ANALYSIS OF THE RELATIONSHIP BETWEEN THE BELT AND ROAD INITIATIVE AND THE STRENGTHENING OF THE SENSE OF COMMUNITY AMONG THE CHINESE PEOPLE
Ключевые слова:
China, Belt and Road Initiative, orging a sense of community for the Chinese nation, dialectical relationship, mutual promotion, policy
Аннотация
The policies and actions of the Belt and Road Initiative and the consolidation of the Chinese national community consciousness are interdependent and mutually reinforcing dialectical relations.
Библиографические ссылки
. Martin Jacques.when China rules the world: When the west collapses.Beijing:CITIC Press 2010)
. Wusurigakang's the role of Silk Road and Belt and Road construction in Volksgemeinschaft Chinese consciousness. Mongolian Studies (Mongolian edition) , No. 2020, No. 4.P.39-43,123
. Jiang Yan and Yang Liu Yong, the construction of Chinese Volksgemeinschaft from the perspective of "Belt and Road".school party building and Ideological Education, vol. 612, November 2019, P.87-89
. Yu Wanhua, On the Realization of Chinese National Cultural Identity under the perspective of "Belt and Road". Chinese Character Culture. 2019, No.8 (total, 228) P.101-102
. Vision and Actions on Jointly Building Silk Road Economic Belt and 21st-Century Maritime Silk Road》 published by People's Publishing House. in March 2015.
. Speech at the National Conference on Ethnic Unity and Progress Commendation》 People's Publishing House. September 2019.
. On Firmly Taking the Road of Socialism with Chinese Characteristics and Striving for the Comprehensive Construction of a Moderately Prosperous Society》 published by People's Publishing House. on November 8th, 2012, P47.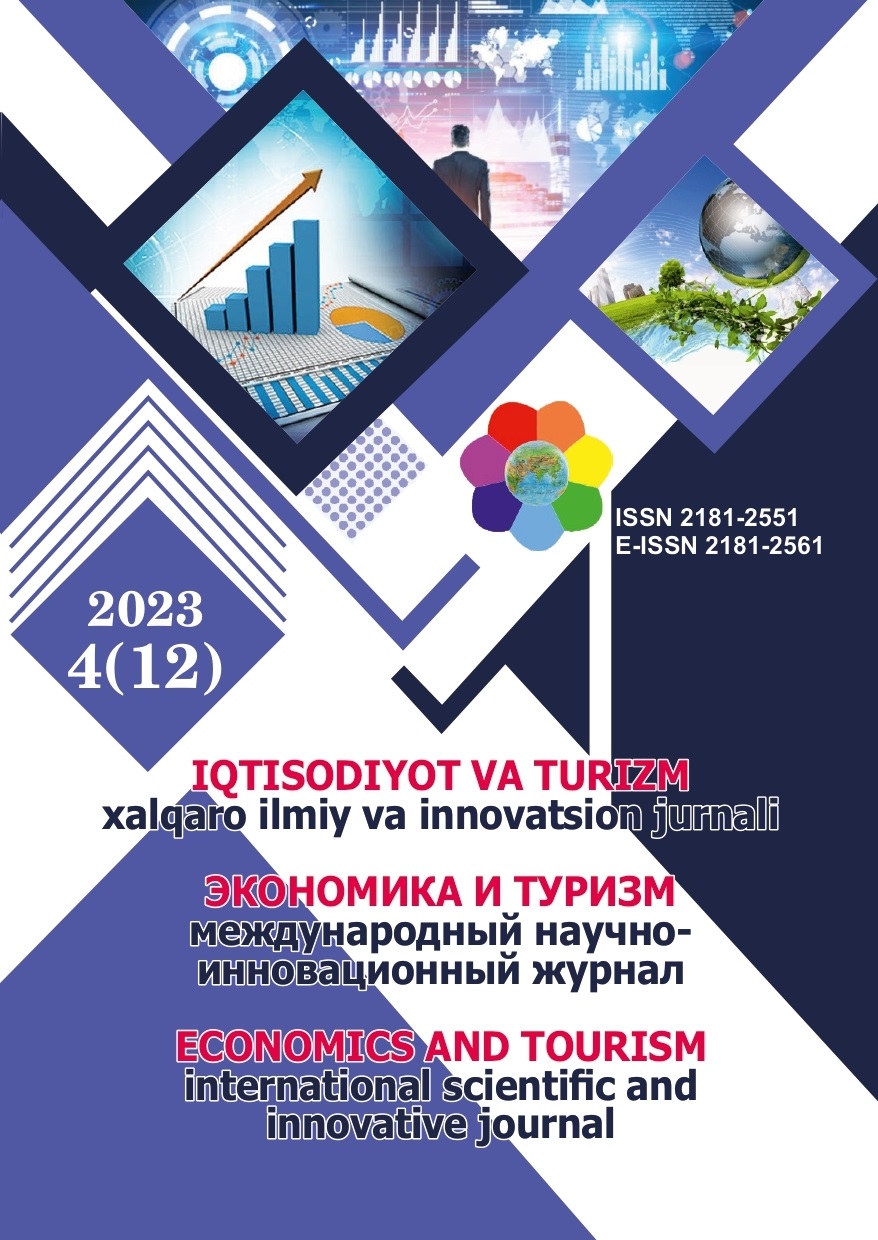 Загрузки